Et skøde er det dokument, som formelt viser, hvem der er ejeren af en given fast ejendom. Når en ejendom handles, overdrages skødet fra sælger til køber.
Nogle situationer kræver, at man sørger for at få ændret i sit skøde. Det kan for eksempel være tilfældet ved skilsmisse eller hvis et forældrekøb skal overdrages til barnet. Det sidste kaldes familieoverdragelse.
Hvis du står i én af nedenstående situationer, bør du overveje, om du skal have ændret skøde. Husk at et skøde skal tinglyses for at være juridisk gældende. Når man skal have tinglyst et skøde, betaler man en tinglysningsafgift til staten.
Ændring af skøde ved skilsmisse
Hvis du og din ægtefælle eller samlever går fra hinanden, skal I beslutte, hvad der skal ske med jeres fælles hjem. Hvis I ejer fast ejendom sammen, kan det være, at der skal ske en ændring i skødet. Hvis den ene af jer overtager ejendommen, skal ejendommens skøde nemlig ændres til det, man kalder et skilsmisseskøde.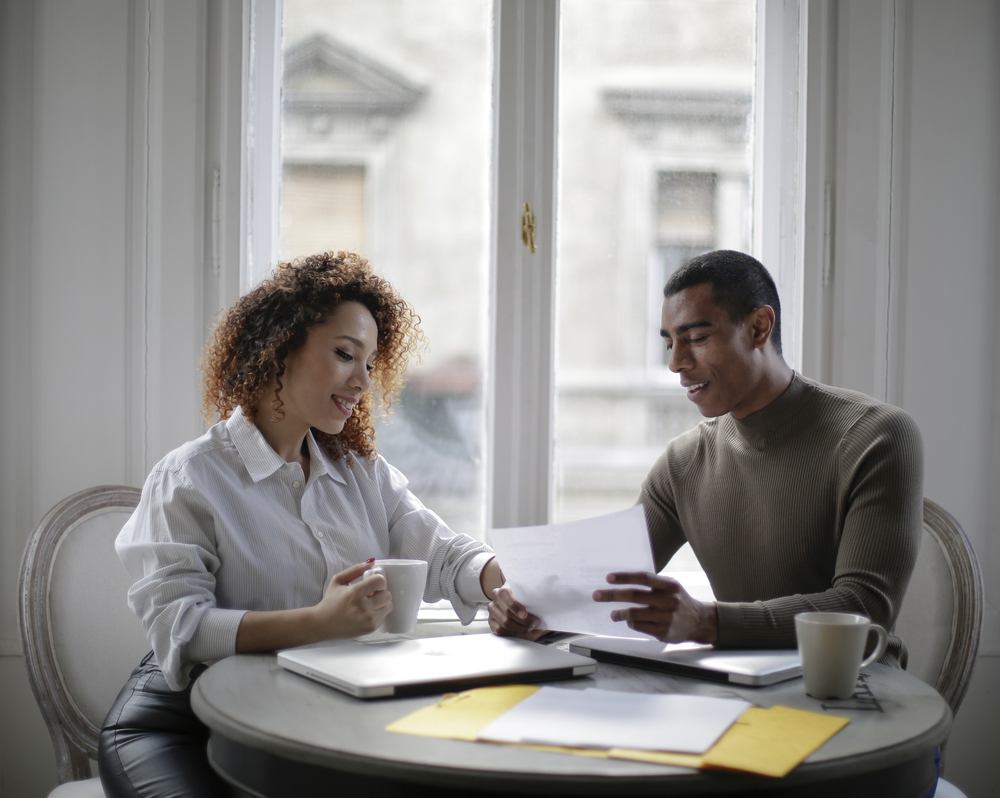 Ændring af skøde ved familieoverdragelse
Hvis en ejendom skal overdrages til nogen i ejerens familie, skal skødet også ændres. Det gør sig for eksempel gældende, når et forældrepar har foretaget et forældrekøb af en lejlighed og på et senere tidspunkt skal overdrage ejerskabet af lejligheden til deres barn.
Det er også tilfældet, hvis man ejer et sommerhus, som man ønsker at overdrage til for eksempel sine børn eller børnebørn.
Kort sagt skal der en ændring af skødet til, hver gang der skal ske en ændring i en boligs ejerforhold. Det kan også være, hvis I er flere familier, som ejer fast ejendom sammen, og én eller flere af jer skal ud af det ejerfællesskab.
På eBoligadvokats hjemmeside kan du læse mere om blandt andet skilsmisseskøder og ændring af skøde i det hele taget.
I princippet kan du i øvrigt godt selv stå for at ændre dit skøde, men det kan blive dyrt at lave fejl, så det kan anbefales at få professionel hjælp til det.